CX Training Camp. WHERE EVERYDAY IS LEG DAY.. 
CX Training Camp. What is it exactly?
In the past 14 months, Jeremy Martin, Maghalie Rochette & Ruby West all won cyclocross nationals. They also won a ton of UCI races, got on the podium of Pan American Championships, World cups and Magh grabbed a 5th place @ World championship.
What do to they all have in common? They make sure they leave some time aside to train during Cross Season. Not just racing every weekend. Pick, Plan, Prepare, Perform, Pause
For the past 2 years we've been doing a couple of Cyclocross Specific camps during the year to help them get ready for their most important races. If you've always wondered how some of the best in the world train, this is how these three have been training before their key events!
How long are the camps? - Anywhere between 14 and 25 days
How many hours are they training during those periods? Anywhere between 22 and 35h per week
What is the schedule like?
This schedule gives a general idea of what a camp would be like. It changes based on the specificity of the next races, the time of the year and many other factors, but this gives a pretty good idea!
Monday
Mondays are usually recovery days. If we include races over the weekend, monday is always a perfect day to take it easier. What does that mean? Usually a short morning jog (20-30min) followed by some dynamic stretches (10-15mins) and a spin later in the day (60-120min). Anywhere between 1.5h and 3h of time invested in training. Usually the rest of the day is pretty free and will not include anything else bike related. A day to recover and do other stuff.
---------------------
Tuesday
First workout - 9h30AM (2.5h-3.5h Bike session).
A bike session to work on CX specific efforts. lots of short efforts, with short recovery. An example would be ---
25-30min warm-up (Which would include some specific activation)
then 6x 8mins of efforts like (20sec Hard/ 40sec easy) (30/30) (40/20) (50/10) 2-3mins rec between each . Numbers. We all like numbers. For Jeremy Martin and Maghalie Rochette, this could be something like 650-700W for the 20sec for Jé and 450-500W for Magh for the 20secs and a little lower for the longer efforts)
15-20min easy spin to a park and do 10-20 Times short sprints (6-10sec) on CX specific courses. (hills/turns/sand/etc).
Spin back home for a cool down -
Grab Lunch, Watch a replay of last year's World Cup that they are about to race and analyze tactics, lines, conditions, etc.
Nap, chill time
Second Workout 4PM (Run/Strength)
Second workout could be something like --- 10mins easy jog / 15x 10-15sec max uphill run sprints, full rec/ 10mins easy jog & a leg+ core strength session. Total Time - 60-75mins.
Dinner, recover, sleep and get ready for tomorrow. Total Training Time for the day +- 3h30 to 5h.
----------------
Wednesday
First Workout- 9h30AM- Trail specific CX Ride (2h-3h)
Either go to a park and a practice drills and race simulations, or ride trails for at least 60-75mins including some fast tempo or a mix of both. A lighter session on the legs, but still a good effort.
Lunch/Nap/recovery time
Second Workout - 4PM (Run)
The second workout of the day could either be a light spin at sunset if we are late in the camp (10-15 days in) or a CX run workout. What is a CX run workout? Running shorts, Running Shoes, Helmet, CX bike and we run/ride working on hopping on and off the bike both sides at speed, and include some very fast running carrying the bike, running beside it, etc. A session could be something like --
5-7mins easy spin/run
15x 20sec HARD Run mixing different ways to carry bike / 40sec easy pedalling. Thats 15x hoping on and off the bike and running at high speed carrying your bike. It's not luck, or talent when it looks effortless in races :)
5-7mins easy spin back home
Third Workout -4:30PM
Strength- Upper body and core strength. including bunch of different exercises. (Swiss ball, medballs, Boxing, Planking, jumping, juggling,etc.)
Dinner, recovery and bed time. Usually by 9:00-9:30 PM
-------------------------------
Thursday
First workout - 9h30AM (2.5h-3.5h Bike session). A bike session to work on longer CX specific efforts. Longer Tempo, and steadier efforts. An example could be something like
15-20min warm-up
3mins all out effort / 2min recovery
3x 15mins Steady pace / 5min recovery
Throw in a couple of sprints at the end and you got yourself a good session.
Numbers :)- I didn't forget you. For someone the level of Jeremy Martin & Maghalie Rochette, this could be anywhere between 375-425W for Jé and 240-270W for Magh on those 15mins.
Spin back home for a cool down -
Grab Lunch, Take a nap, get your stuff ready for second workout!
4PM - Second Workout (Run/Strength)
Second workout could be something like --- 10mins easy jog / 15x 10-15sec max uphill run sprints, or stairs full rec/ 10mins easy jog & a leg+ core strength session. Total Time - 60-75mins.
Dinner, recover, sleep and get ready for tomorrow. Total Training Time for the day +- 3h30 to 5h.
-------------------
Friday
Longer Ride/Trails. Friday would be an easy easy ride, longer (2.5-4h) most likely on the MTB or on the CX bike in with a good amount of dirt/trails. We also alternate those with Long Hike / Runs where we will Hike a couple of hours and include some running in there (30-40mins of running and total of 12-20km)
Rest of the day is easy and a good time to work on projects, clean bikes, answer emails, etc.
-------------------
Saturday
First Workout - Early AM.
Could be the shootout ride in tucson (+-4h very intense) or a longer ride with a couple of maximum efforts in the ride. Something like +-3h ride including
2x 1min All out / 2x 45sec all out / 2x 30sec all out /2x 20sec all out / 6x 10sec all out. All with 6-7mins recovery between every single effort.
Grab Lunch, plan the next world cup trip (flights/hotels/logistics)
Nap
Second workout -
An easy sunset spin to recover. Could also include trails in there . Total for the day 4-5h.
-----------------------
Sunday -
First workout - 9h30AM - Paceline Workout (2h30-3h) ---
A workout where we work on leg speed, following wheels and recovering at higher pace/effort. Something like 3x 10min of paceline with a buddy taking pulls every 30sec. CX race pace on the front. + some skills and CX specific riding after. Numbers :) - Jé (450-500W on the front) Magh - +-300W on the front.
Lunch, chill, nap, reap
Second workout - 4PM
Just a general core & stability session with a short run as a warm-up to make sure we all stay injury free! 45-60min session. Total day- 3h30-5h
Repeat 14-25days and you got yourself a pretty good training block!
Think you got what it takes? Wanna join for the next one? Don't hesitate to get in touch.
-----------------------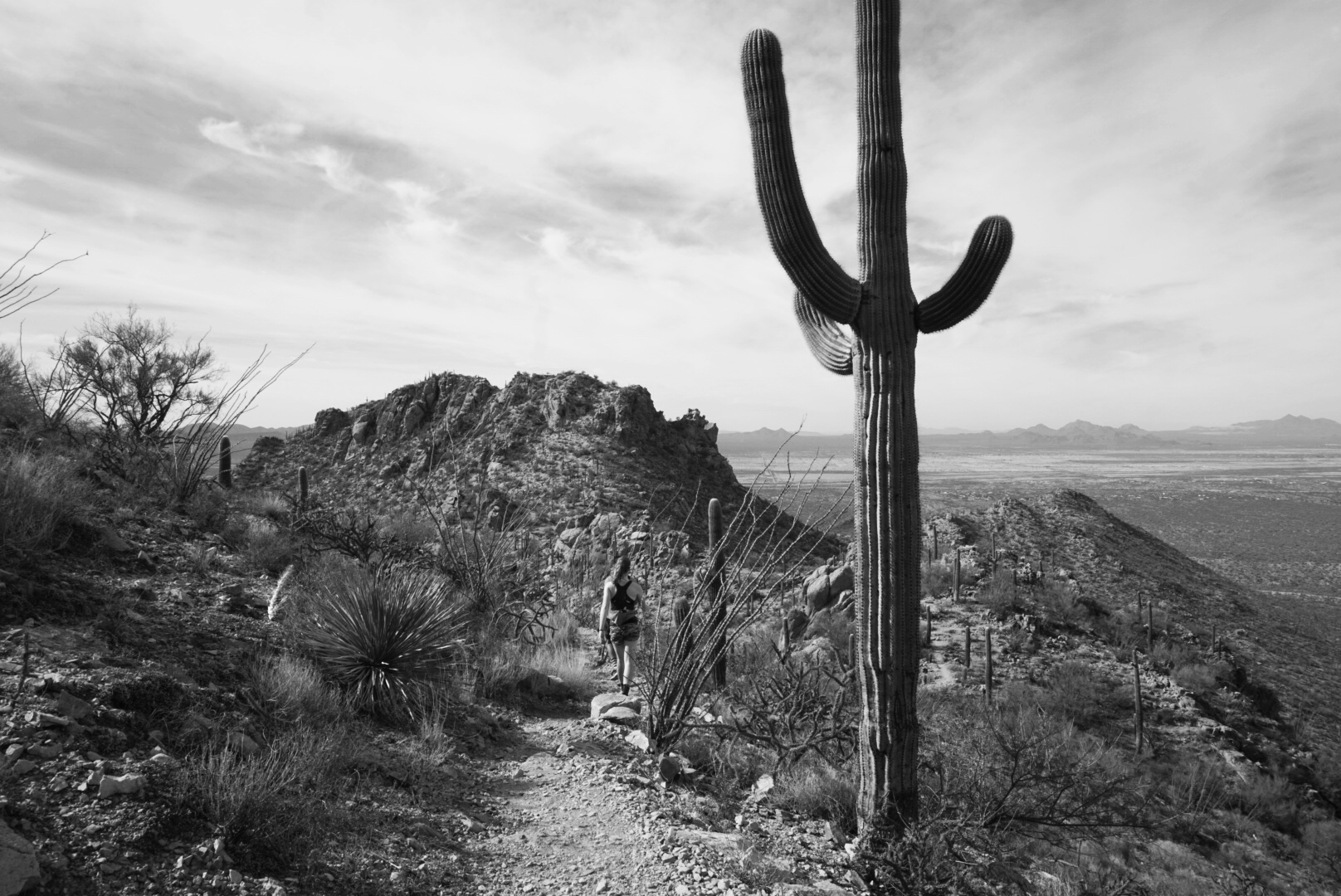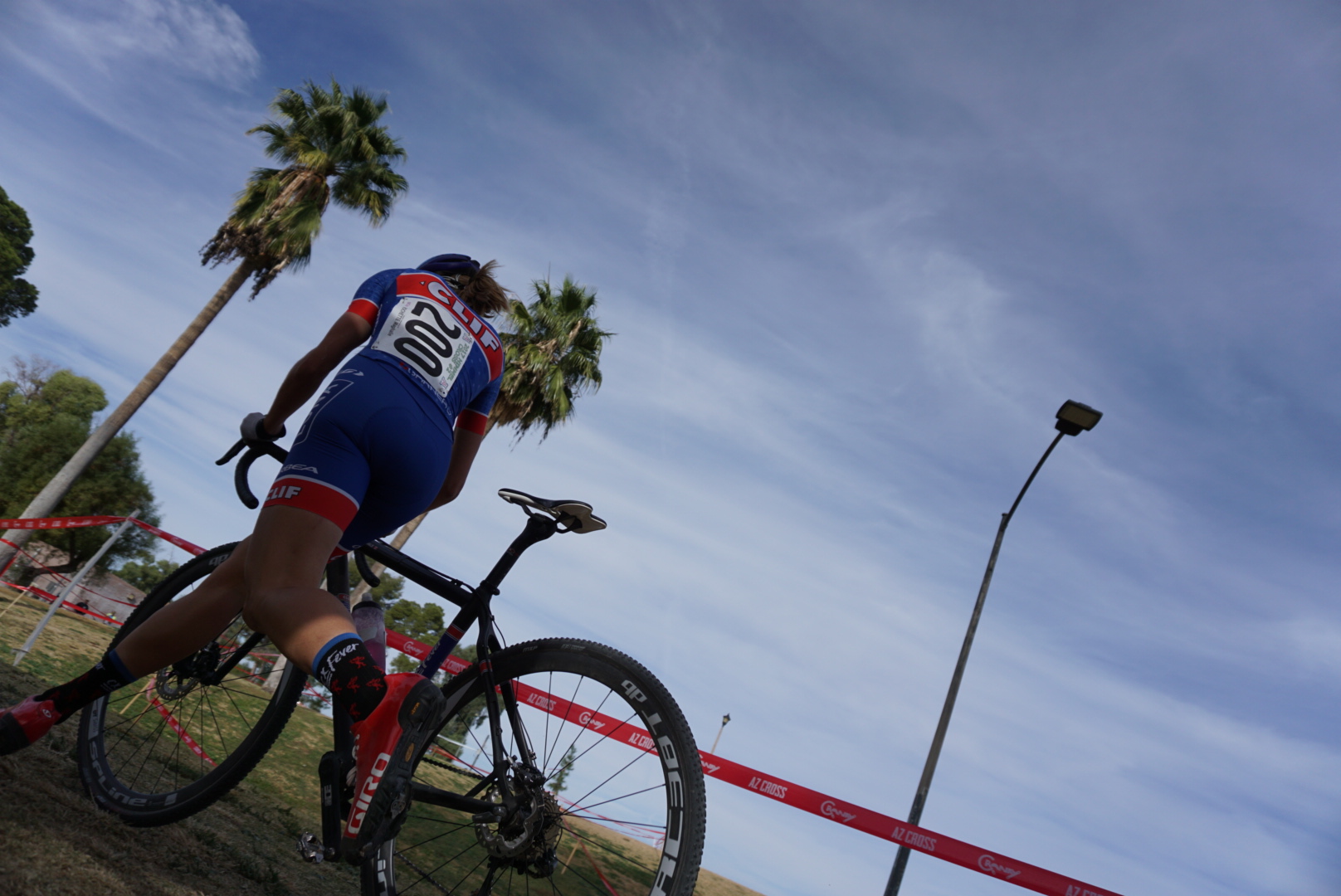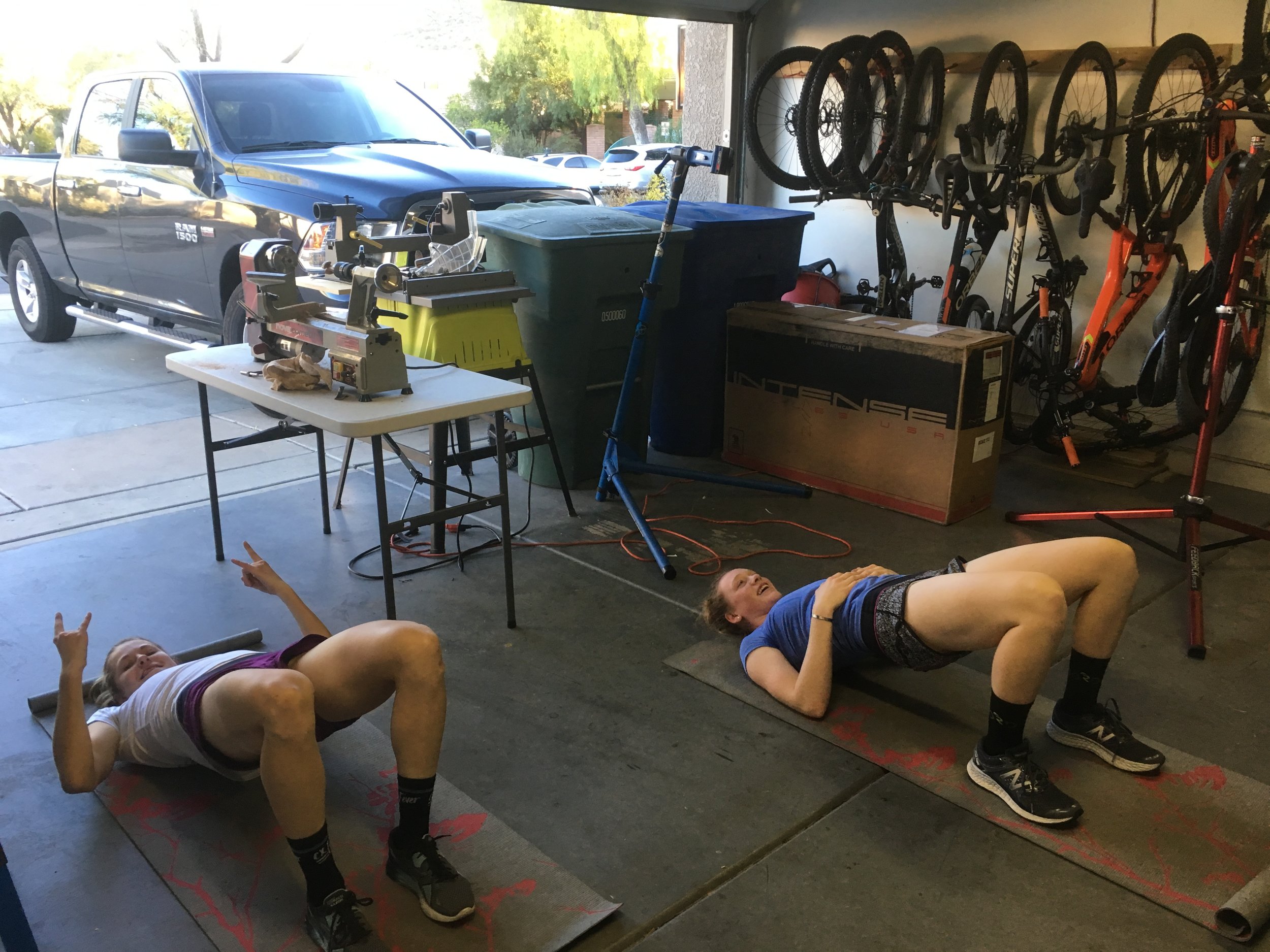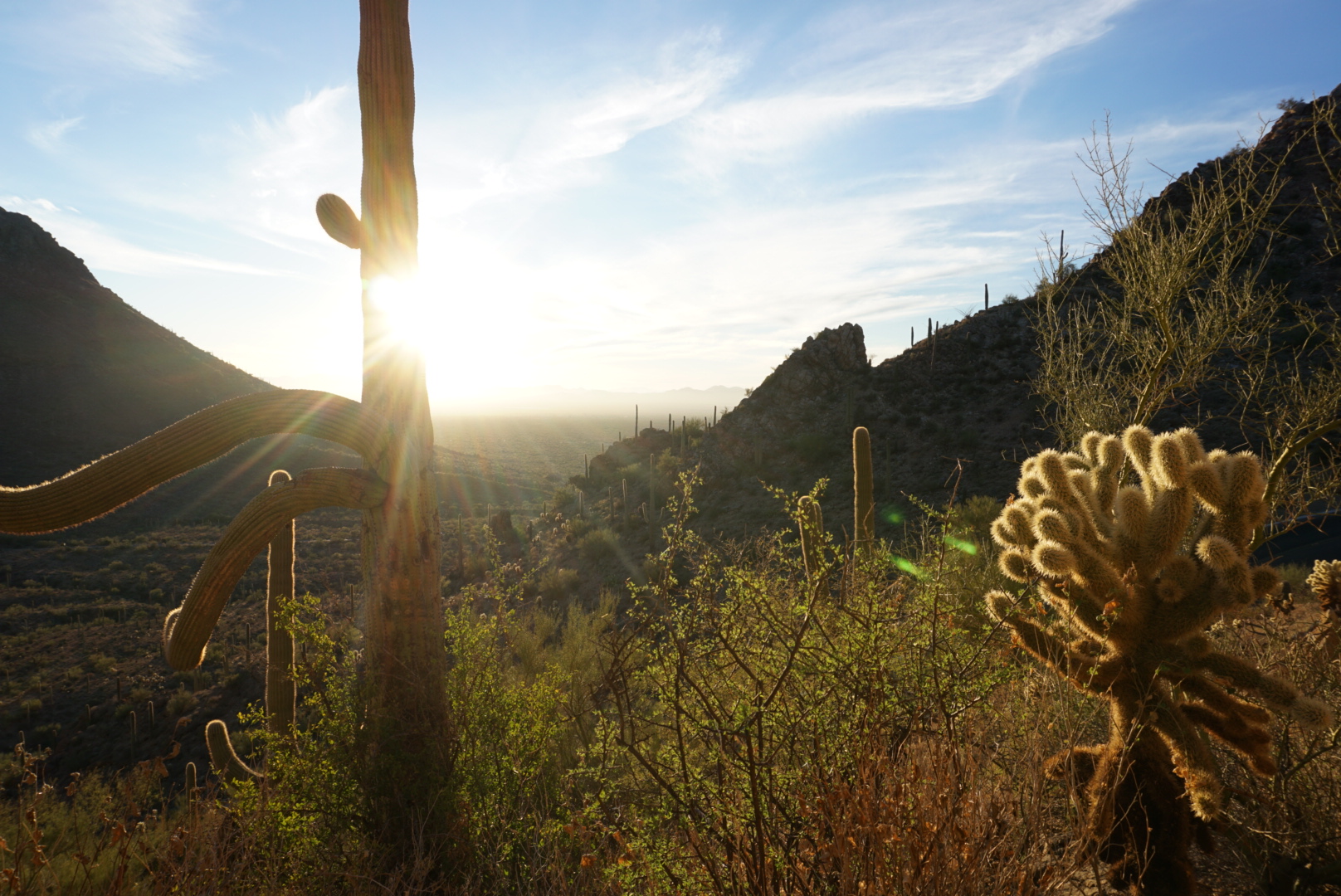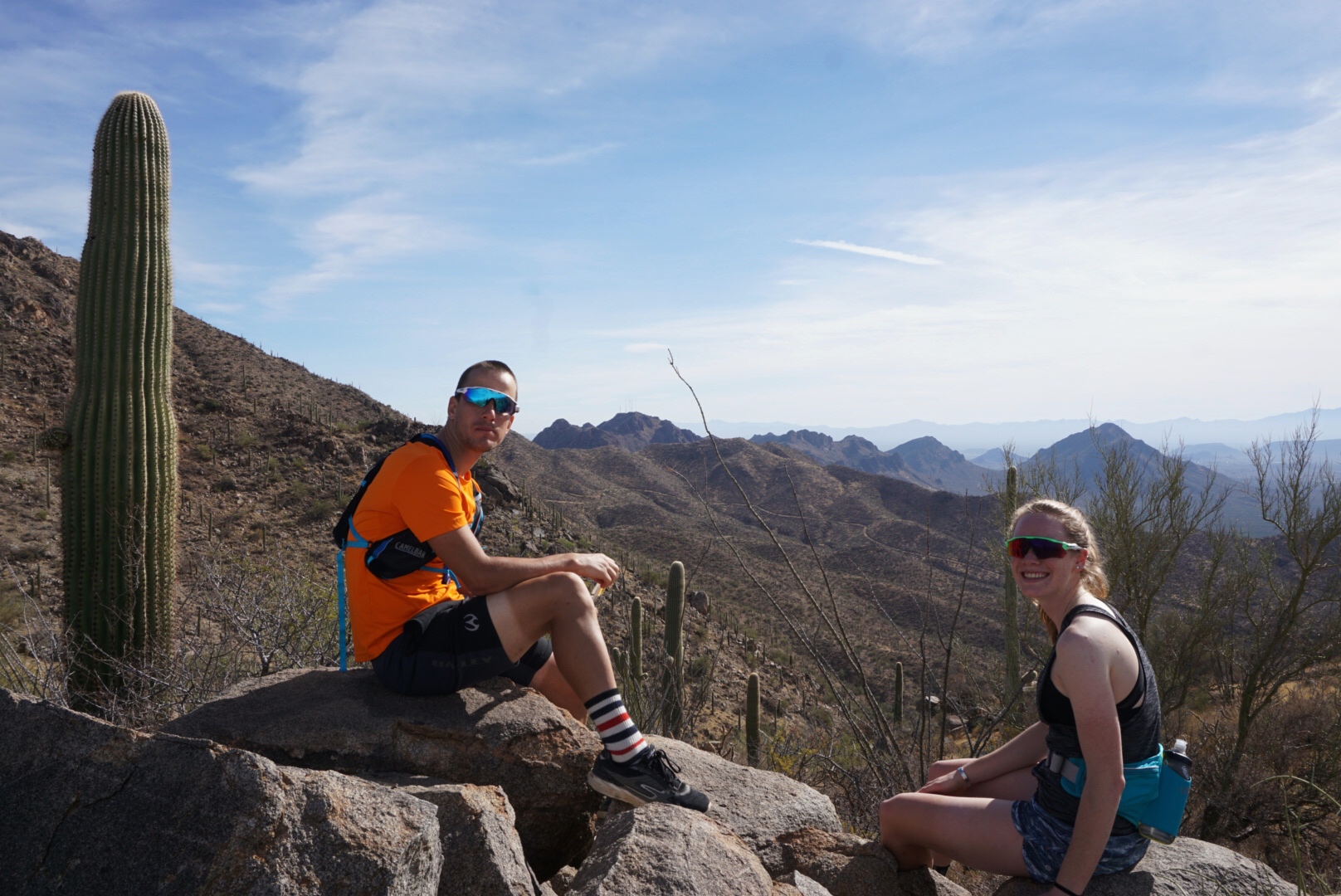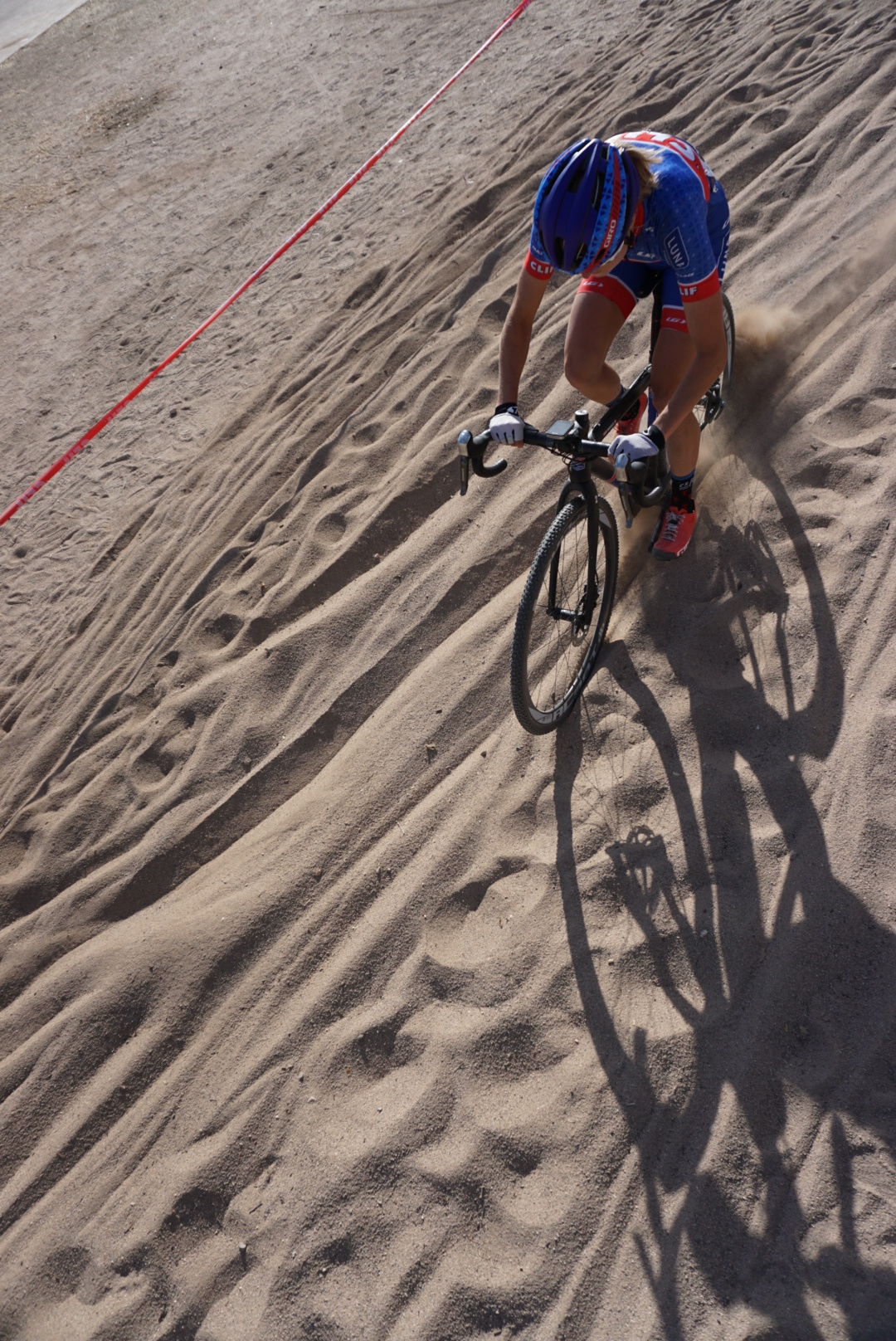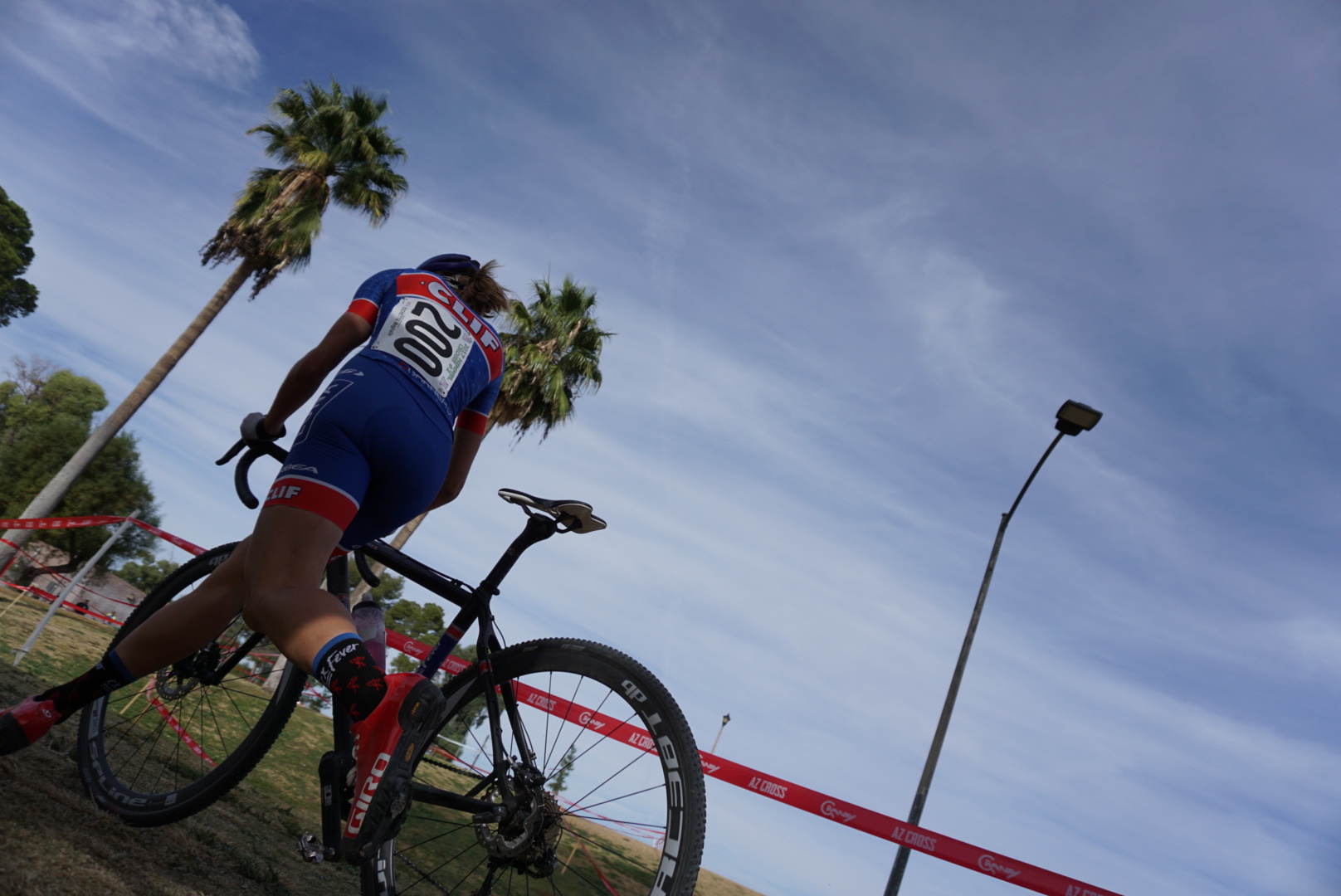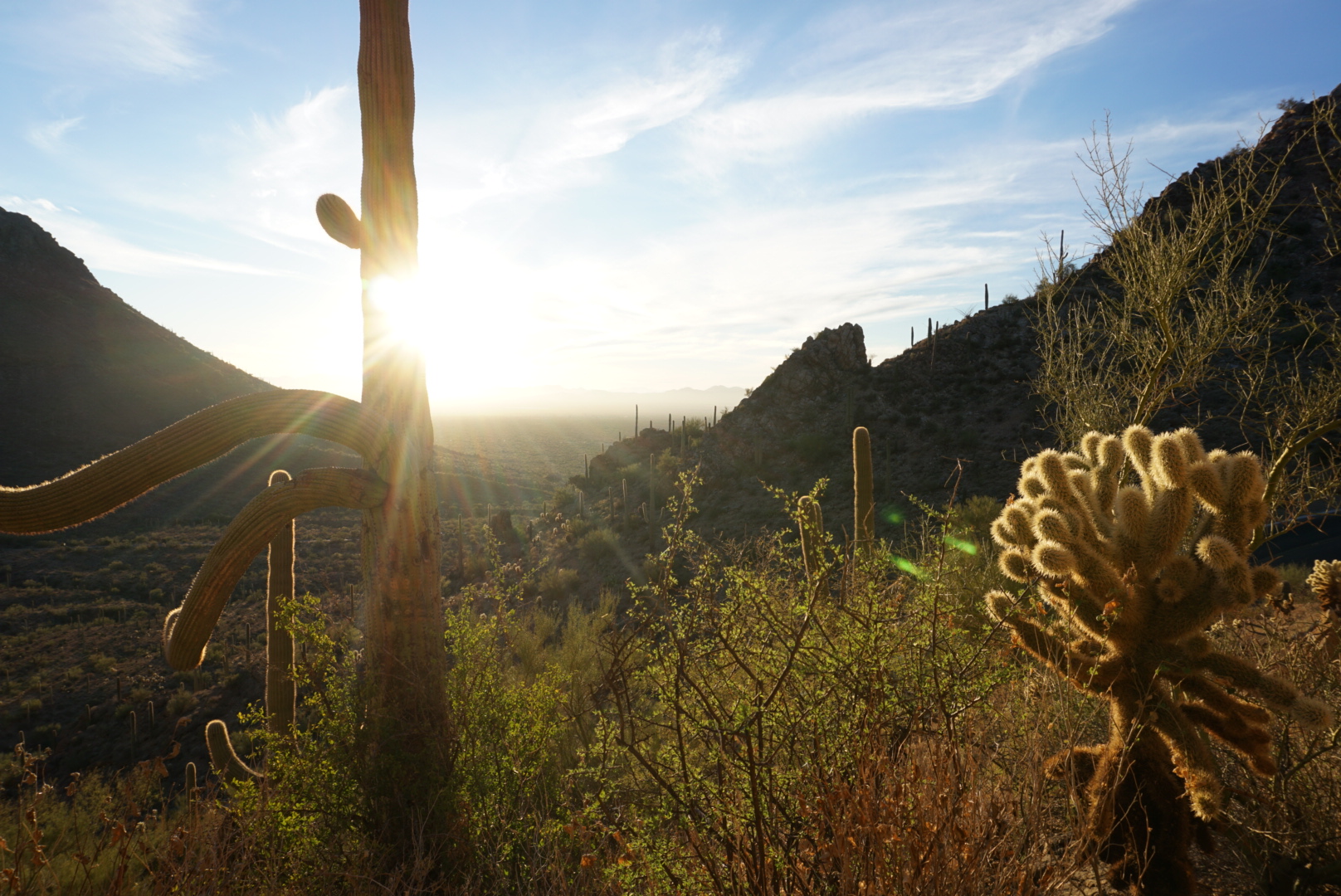 Details
Type of Trainings
You can notice we do a lot of different types of training. Runs, Strength, Tempo, Sprints, technical stuff, paceline, etc. Cyclocross is a very unique sport where every course is different and has its specificity. When planning the camp, we will add/take off some stuff to adjust to the specific needs of the actual races and courses coming up.
Location
The last two years we've been doing these camps down in Tucson, Arizona. Not a lot of grass or mud around here. But we make it work by doing a lot of CX specific drills and working differently. The choice to come down here was an easy one to make since we always prioritize health & quality of training environment above everything else. Performance follows.
Recovery
During these periods, the recovery methods that we will use will include the following - Ice Bath / Streching / Massage / Foam Rolling / Leg Elevation / Leg Compression/ Hot Tub / Naps / Meditation / Reading / Long nights / Late day spins, etc.
Social
We are not here to hang out at coffee shops and go shopping at the mall, but we do enjoy a good dinner out at least 2-3x a week as it helps us keep our energy for training and not for cooking/cleaning. Tucson has a great fast, delicious and nutrient filled restaurant community. I can quickly think of 5-6 places that we can go out to eat for less than 20$ and be back home within an hour. Tucson is also the mecca of cycling in North America so it's very easy to get social with like minded people who want to have dinner at 6:00PM and be in bed by 9:00 if we want to.
Equipment
Over the duration of the camp we will ride 90% of the time the Cross bikes, with Clincher Tubeless Cyclocross Tires. 10% of the time the MTBs. No road bikes. Basic gym stuff that you could fit in a closet. Nothing fancy.
Altitude
We do not sleep at altitude (in the tent) when getting ready for Cross as our experience has shown us that sleeping in the tent is great to get ready for altitude races, but the gains made by sleeping in it to race at sea-level are not big enough considering the poor sleep quality, the adaptation period, the exposition to colds and sickness and the dehydration of the altitude tent.
Energy Saving
To save time and energy, we often use services like Blue Apron, who ship food to your house so you don't have to think about what to eat. You know it takes 30mins to prepare and it's going to be tasty. We do big groceries and make sure we have a lot of snacks at home. We share a lot of the tasks. Some will do the cooking one night, the next night the clean up, etc. We have a gym in the garage at home so we don't have to drive places to do strength. Same for bike maintenance. Lots of time saved that way that we can invest towards more training or recovery
---------------
As for the coach, he usually wakes up a couple of hours before the athletes to work on his other job, skips the recovery period to answer emails and has very tired legs, but a very big smile by the end of the camp,
All in all, it's always a good time and a very intense training period :)
-------
Don't hesitate if you have any question!